✔   Your Management - 100% Dedicated Developers
You stay in charge of your project inhouse with our dedicated developers, don't outsource - Insource!
✔   We start where Recruiters stop
Full lifecycle service with frequent review-cycles aligning and coaching to your culture and standards
✔  Tailor-Fit to your needs
Don't settle with what's around on offer - let' go and find what you really need - worldwide!
✔   Minimize Time-To-Hire
Open positions are lost turnover - keep momentum benefiting from a powerful Remote-Teamwork engine
An international recruiting engine with extensive experience in multicultural team setups will face your hiring challenge. Not only setting up the team, but seamlessly integrate into your existing team and sustainably perform with a target time of 2-3 weeks.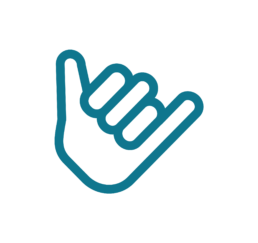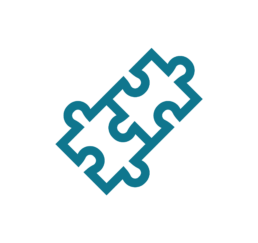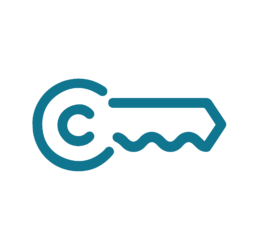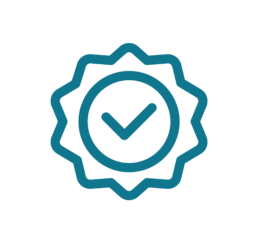 In a modern remote teamwork culture with personal development plans we strongly engage with our team members. Aligning with you in regular reviews we make sure they stay highly motivated, keep getting coaching to preform best for your challenges.
Team members work exclusively and full time for you. We don

'

t share or rotate developers between our clients. They can focus on your mission while we take care of the HR bits and bobs.
With an effective recruiting pipeline we provide ready-to-start candidates. Besides an intense coding challenge they shine in their cognitive and soft skills, balanced personalities experienced in a modern Remote Teamwork culture.
We are confident in what we do why we offer a 7-day cancelation period at no fee if a candidates is not to your expectation. Any "false start "is on us to guarantee your satisfaction for a growing partnership.