An international recruiting engine with extensive experience in multicultural team setups will face your hiring challenge. Not only setting up the team, but seamlessly integrate into your existing team and sustainably perform. So let's ...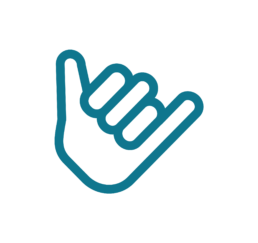 A strong brand culture with personal development plans let us engage strongly with our team members so they perform highly motivated for your challenges.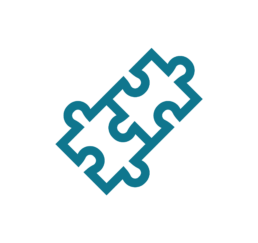 Team members work exclusively and full time for you. We don

'

t share or rotate developers within our clients so they can fully focus on your mission.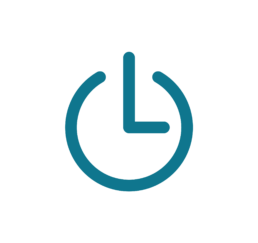 An effective recruiting pipeline and a strong employer brand let us provide ready-to-start candidates presented with personality and skill profile.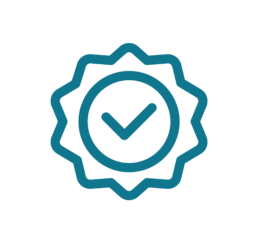 We are confident in what we do why we offer a 7-day cancelation period at no fee. Any "false start "is on us to guarantee your satisfaction.